PremierMD VIP-Genuine Health Group is operating a Management Service Organization (MSO). Our physicians benefit from being participants of an Independent primary care physician governed network. We currently, have PCP networks, in Broward, Dade, and Palm Beach counties.
Not only will PremierMD VIP MSO physicians benefit from higher per member per month (PMPM) reimbursement, but they will also share in the financial benefit of our Medicare Advantage contracts and enhanced capitation arrangements. For every patient enrolled in the MSO or direct contract with a Medicare Advantage plan, the average reimbursement is over $100 PMPM with added bonuses for HEDIS, high Medical Risk Adjustment scores (MRA), and low Medical Loss Ratios (MLR).
Being part of our MSO will allow you not only to receive the standard PMPM rate (or higher), HEDIS, MRA, and MLR bonuses, but you will also share in surplus usually kept by the MSO!
We will provide the necessary tools to optimize:
Medical risk assessment (MRA) coding
HEDIS measures
Chronic disease management
Contracting with network specialist and outpatient services
Tools to optimize STARS measures
Hospital in office claims data
Pharmacy utilization data
We have an operational infrastructure and provide a number of value-added resources at no cost to our membership, which includes:
High-risk claim reporting
Chronic Care Management
Detail analytics at a practice level
Coding and billing audits and training
Practice enhancement tools
Coordination of care to improve outcomes data
And more…
The company provides care coordination as part of its strategy to lower-cost and provide its affiliated physicians one of several revenue enhancement opportunities.
Premier MD VIP MSO has placed a significant effort on Physicians and office staff. This combined with an emphasis on data to improve quality through advanced analytics and Technology Solutions at no cost to our participants.
MSO FAQ:
What if I belong to an MSO already?
Many Physicians aren't aware that they can be part of multiple MSOs. For instance, a physician can have Medicare Advantage lives with two or more different insurance plans and those may be participating in two or more MSOs independent of one another. You can maintain a relationship with some of your currently existing MSOs.
Is there a fee to join?
No
How is a group governed?
There is a governing board of member doctors and experienced administrative staff who will act in the best interest of the MSO and its members.
How do I join?
Our MSO is looking for Physicians who believe in quality care and understand how to manage risk. Membership in PremierMD VIP MSO is by invitation and based on measurable industry standards such as MRA, MLR, generic prescribing, and HEDIS measurements.
How will I make money in the MSO?
As with any Medicare Advantage plan, you may have capitation, partial, or full risk plans. In certain circumstances, we will increase your capitation amount. In other circumstances such as the risk model, you will receive bonuses based on performance as well as distributions from the MSO as a shareholder. Unlike current MSOs, we have allowed our members to either receive higher PMPM rates or enjoy profit distribution from the MSO and in some cases, both.
Is there a restriction for leaving the MSO?
No
Can I leave the MSO whenever I want?
Yes, just by giving 90 days' notice.
MEET OUR BOARD:
Joseph L. Caruncho, Sr.
Chief Executive Officer
Hyperlink: https://www.genuinehealthgroup.com/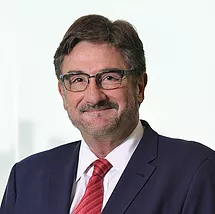 Orlando Lopez-Fernandez, Jr. MD
Chief Medical Officer
Hyperlink: https://www.genuinehealthgroup.com/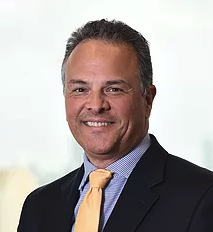 Roberto Robledo
Chief Operations Officer
Hyperlink: https://www.genuinehealthgroup.com/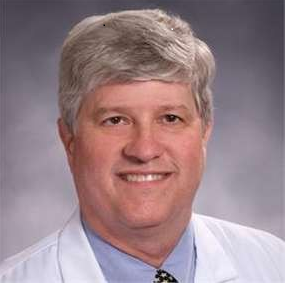 William Jensen, DO
Chairman Utilization Committee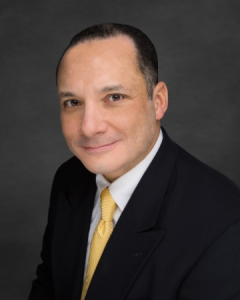 Victor Toledano, MD
President
Hyperlink: http://www.premiermdprimarycare.com/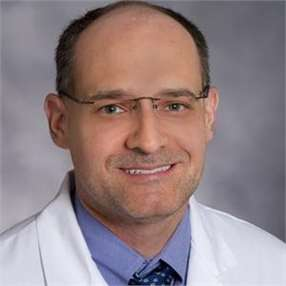 Scott Silverstein, DO
Hyperlink: https://www.innovativehealthandwellness.com/

Antonio Wong, MD
Chairman Quality Committee
Hyperlink: http://www.doctorsplusmed.com/