Under new healthcare models, reimbursement is moving from volume-based fee-for-service to value-based contracting, rewarding doctors for providing quality over quantity when it comes to delivering care. PremierMD IPA obtains performance-based commercial contracts for its participants under the premise that cost savings and improved patient care outcomes will be rewarded by a performance bonus. We do not manage the physician practices, but the physicians agree to see patients under certain guidelines or metrics which provide the opportunity for shared savings above and beyond their current fee-for-service rates and/or increased billing charges based on performance.
Our model actively represents practices on behalf of the network with single signature power and the contracting functionality is a by-product to support the mission of clinical integration. The key function of our clinically integrated network of primary care physicians and specialists is to maximize performance as an active and productive Quality and Utilization Management Program that measurably affects patient care costs and outcomes.
Together, with the combined efforts of all our participants and the comprehensive coordination of care, we can provide the highest level of quality and cost-effective medical service to patients of our community.
PremierMD practices receive:
Reporting on "frequent flyer" hospital admission/ER visits
High-risk claim reporting
Quality and cost metrics
Practice enhancement tools
Coordination of care and case management to improve outcomes data
Physician education to maximize efforts and value-based outcomes
And more…
CONTRACTING WITH HEALTH PLANS
PremierMD IPA works with commercial health plans to achieve fair and competitive performance-based contracts for physician providers as well as supportive provider relations. By entering into one contract with PremierMD IPA, we are able to maintain a single credentials file for each physician while the physician gains access to multiple payor contracts. Additionally, the commercial insurance company or payor can execute one contract with PremierMD IPA enabling access to the credentialed physicians who participate in PremierMD IPA, thus ensuring that we have fair and balanced contracts with payors that result in a win-win situation for all parties.
PremierMD is currently contracted with Cigna CAC Focus Program, Blue Cross Blue Sheild, PCMH, Humana, and in discussions with other major payors. PremierMD will continue to expand its contract base.
Our PremierMD IPA staff works closely with contracted health plans to ensure supportive provider relations. In the event there is a patient care or a claims payment issue, PremierMD IPA will act as an advocate for our affiliated physicians.
GROUP PURCHASING
As a physician-led organization, PremierMD IPA endeavors to use its purchasing power to obtain favorable discounts on services and supplies that physicians use every day. PremierMD IPA currently has contracts with companies providing many supplies or services a physician may need, at group discounted rates.
MEET OUR BOARD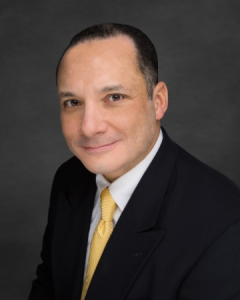 Victor Toledano, MD
President
Hyperlink: http://www.premiermdprimarycare.com/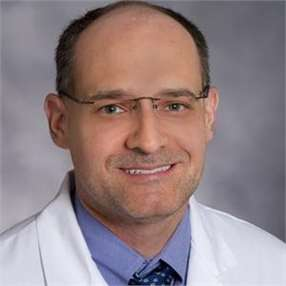 Scott Silverstein, DO
Hyperlink: https://www.innovativehealthandwellness.com/

Antonio Wong, MD
Chairman Quality Committee
Hyperlink: http://www.doctorsplusmed.com/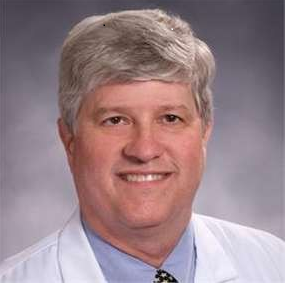 William Jensen, DO
Chairman Utilization Committee