PremierMD has been operating an Accountable Care Organization since January 1, 2014, and was acquired by Genuine Health Group in August of 2017. As reimbursement models reward doctors for providing quality care, PremierMD is able to offer physicians the opportunity to participate in our Advanced Partner ACO and receive the benefit of shared savings without restrictions or financial obligations. As an Advanced Payment (APM) ACO, we bear financial risk for the cost of caring for the Medicare patients who are part of PremierMD ACO.
PremierMD ACO participants receive:
5% CMS MACRA Bonus and Shared Savings
Prospective beneficiary assignment
High-risk claim reporting
Reporting on "frequent flyer" hospital admission/ER visits
Attribution and care retention analysis
Practice enhancement tools
Quality and patient experience benchmarks
Coordination of care and case management to improve outcomes data
Physician education to maximize efforts and value-based outcomes
Quality and cost metrics
Survey and satisfaction data
And more…
Genuine Health Group has initiated an effective Chronic Care Management initiative as part of our strategy to lower costs and provide its affiliated physicians a revenue enhancement opportunity through the new Chronic Care Management Fee.
We are rapidly expanding our provider base and constantly broadening our services to capitalize on the healthcare market. Due to our lower overhead, we are able to pass on greater savings to our physicians than a hospital affiliated ACO. Together, with the combined efforts of all our participants, we can provide superior patient care and cost-effective medical services to patients of our community.
MEET OUR BOARD:
Joseph L. Caruncho, Sr.
Chief Executive Officer
Hyperlink: https://www.genuinehealthgroup.com/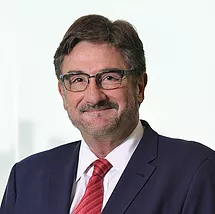 Orlando Lopez-Fernandez, Jr. MD
Chief Medical Officer
Hyperlink: https://www.genuinehealthgroup.com/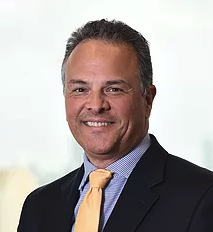 Roberto Robledo
Chief Operations Officer
Hyperlink: https://www.genuinehealthgroup.com/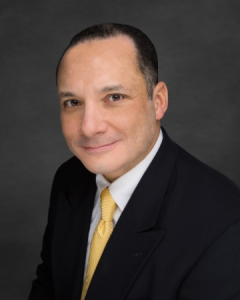 Victor Toledano, MD
President
Hyperlink: http://www.premiermdprimarycare.com/
Hyperlink: https://www.genuinehealthgroup.com/

Antonio Wong, MD
Chairman Quality Committee
Hyperlink: http://www.doctorsplusmed.com/